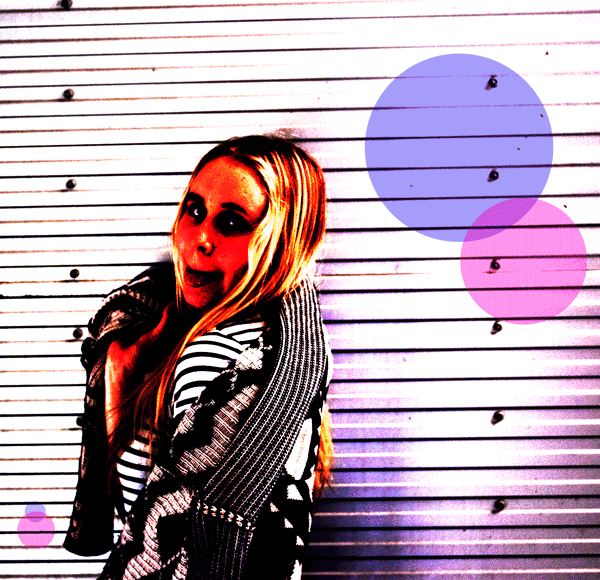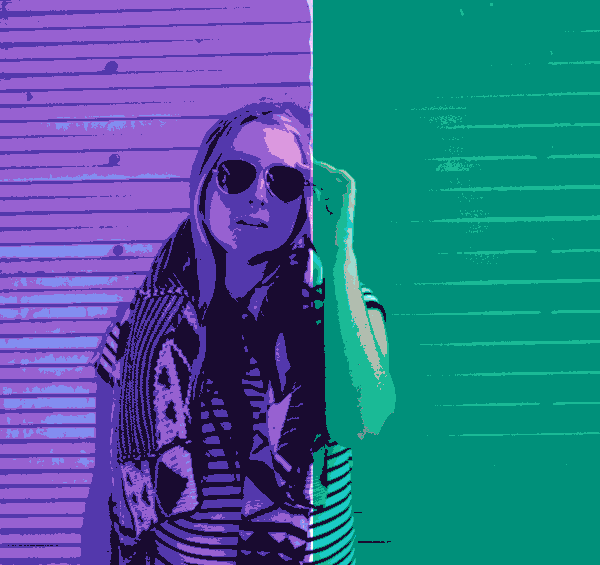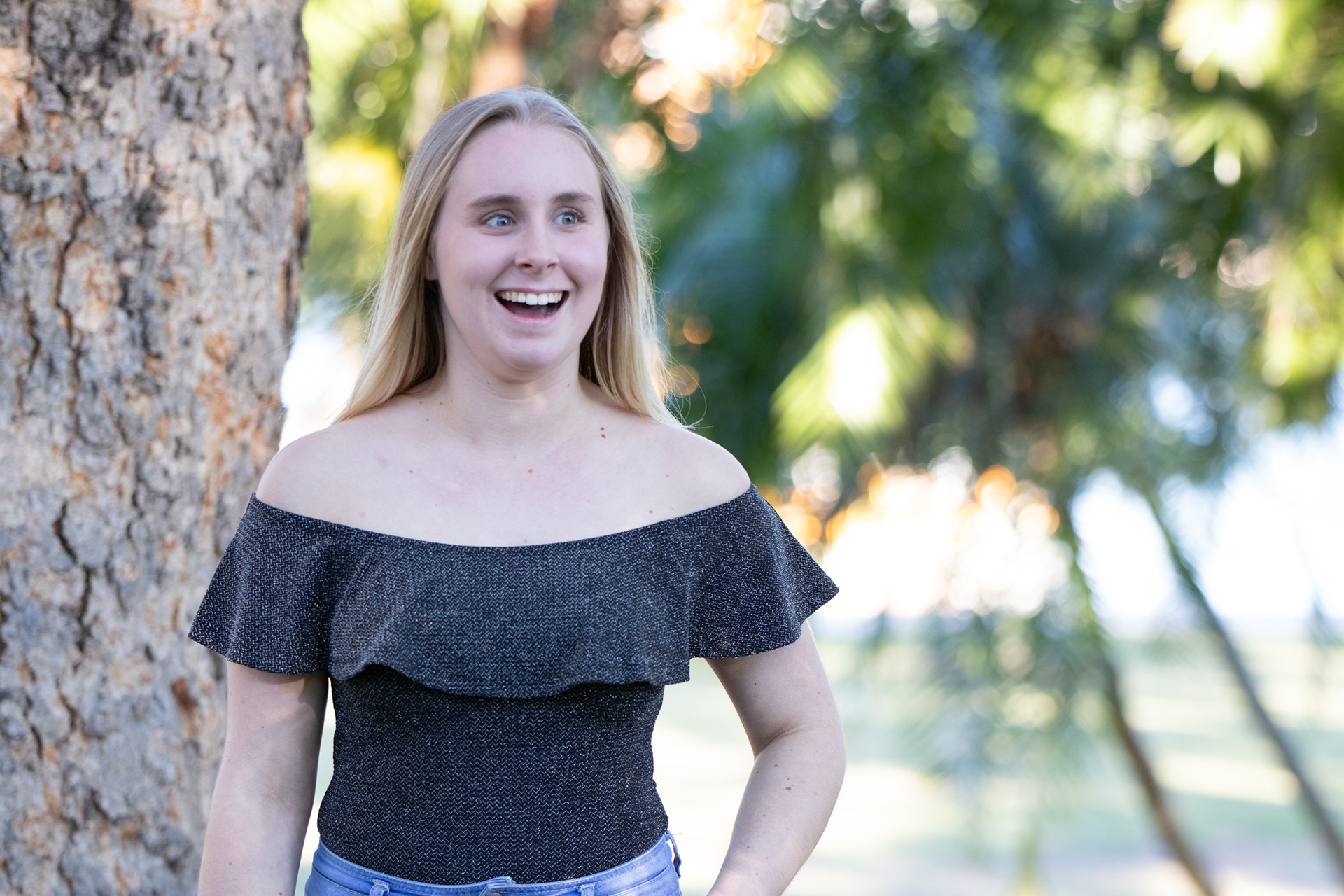 Hey, my name is Sophie and I'm a

Brisbane based

graphic designer, and photographer. At the end of 2020, despite having to study from home permanently, I somehow graduated with a Bachelor of Design (Graphic & Communication) from Queensland College of Art (Griffith University). 
I've always lived in Brisbane, and went to Craigslea State High School where I first studied creative classes such as Graphics, Film and Television, and Dramatic Arts.

I had no idea what I wanted to do

but I knew I loved creating cool $#!% in Adobe and using my Wacom tablet.
I started my own online business,

formerly
Lange Design Co
, to originally display my work, with no clue that it would actually be profitable in the slightest. From there, I worked a lot on brand developments. A LOT. Ranging from all different industries, such as; hairdressing, beauty, writing, psychology, health and fitness, and fashion. There's probably more too. 
As well as managing my own clients,

I now works as a Graphic Designer

at
Moreton Bay Media
, working and running Australian Military Sticker Shop;
King's Corporal.