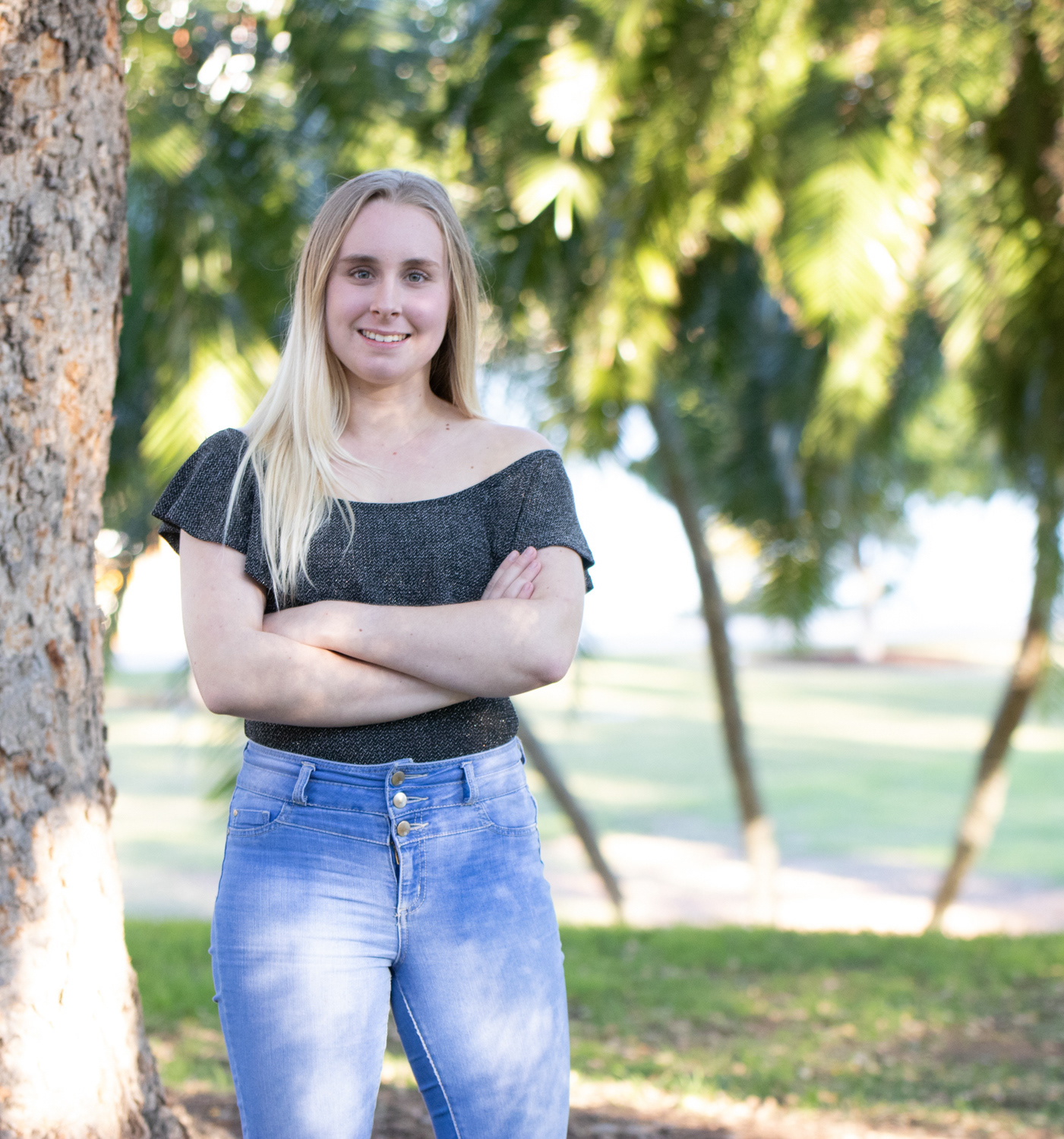 Hey, I'm Sophie. I'm a Brisbane based graphic designer, photographer and obsessive dog lover. At the end of 2020, despite having to study from home permanently, I somehow graduated with a Bachelor of Design (Graphic & Communication) from Queensland College of Art (Griffith University).
I've always lived in Brisbane, and went to Craigslea State High School where I first studied creative classes such as Graphics, Film and Television, and Dramatic Arts. I had no idea what I wanted to do but I knew I loved creating cool stuff with Adobe and my Wacom tablet whenever I could.
I started my own online business, formerly Lange Design Co, to originally display my work, with no clue that it would actually be profitable in the slightest. From there, I worked a lot on brand developments. A LOT. Ranging from all different industries, such as; hairdressing, beauty, writing, psychology, health and fitness, and fashion. There's probably more too.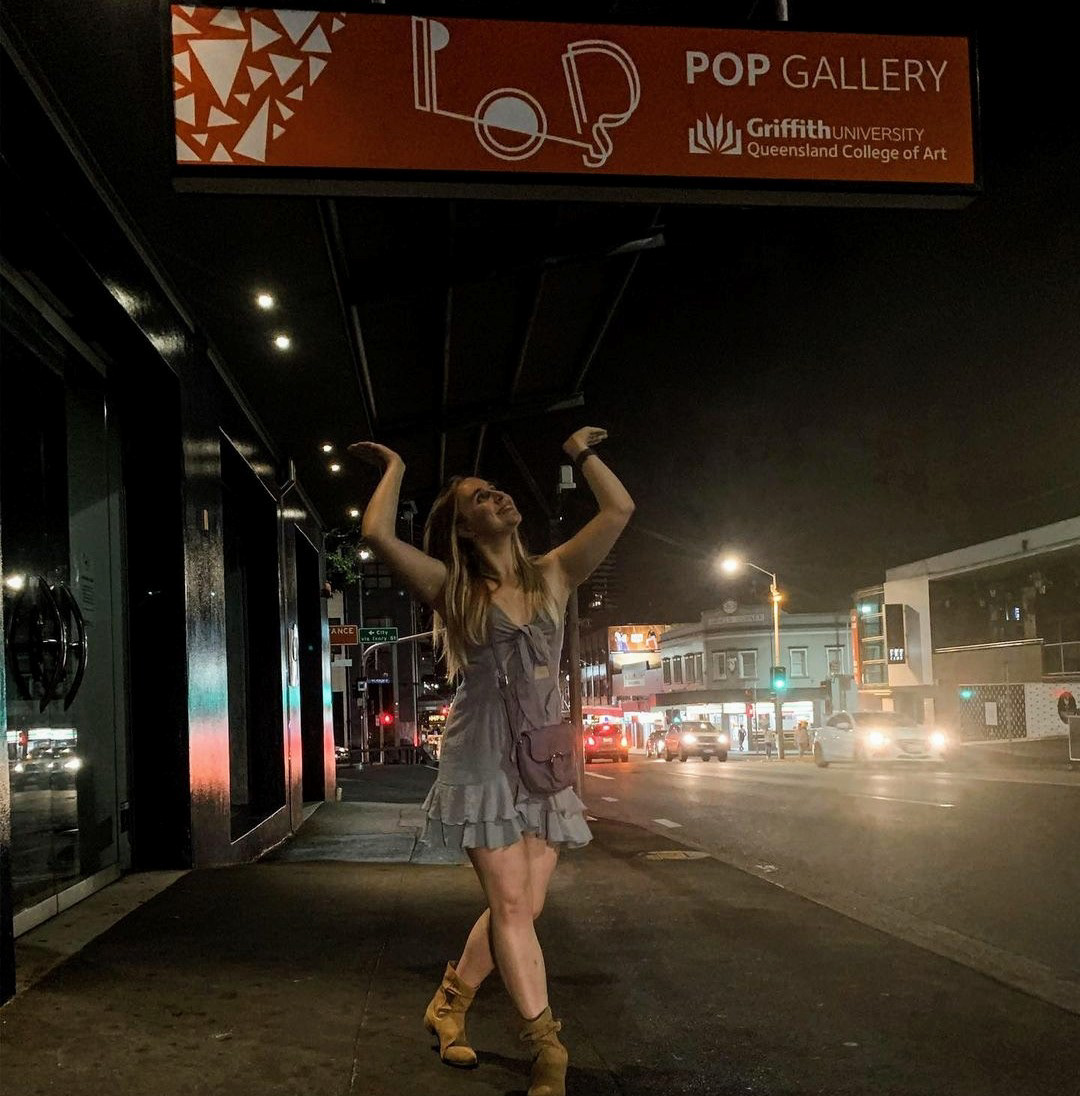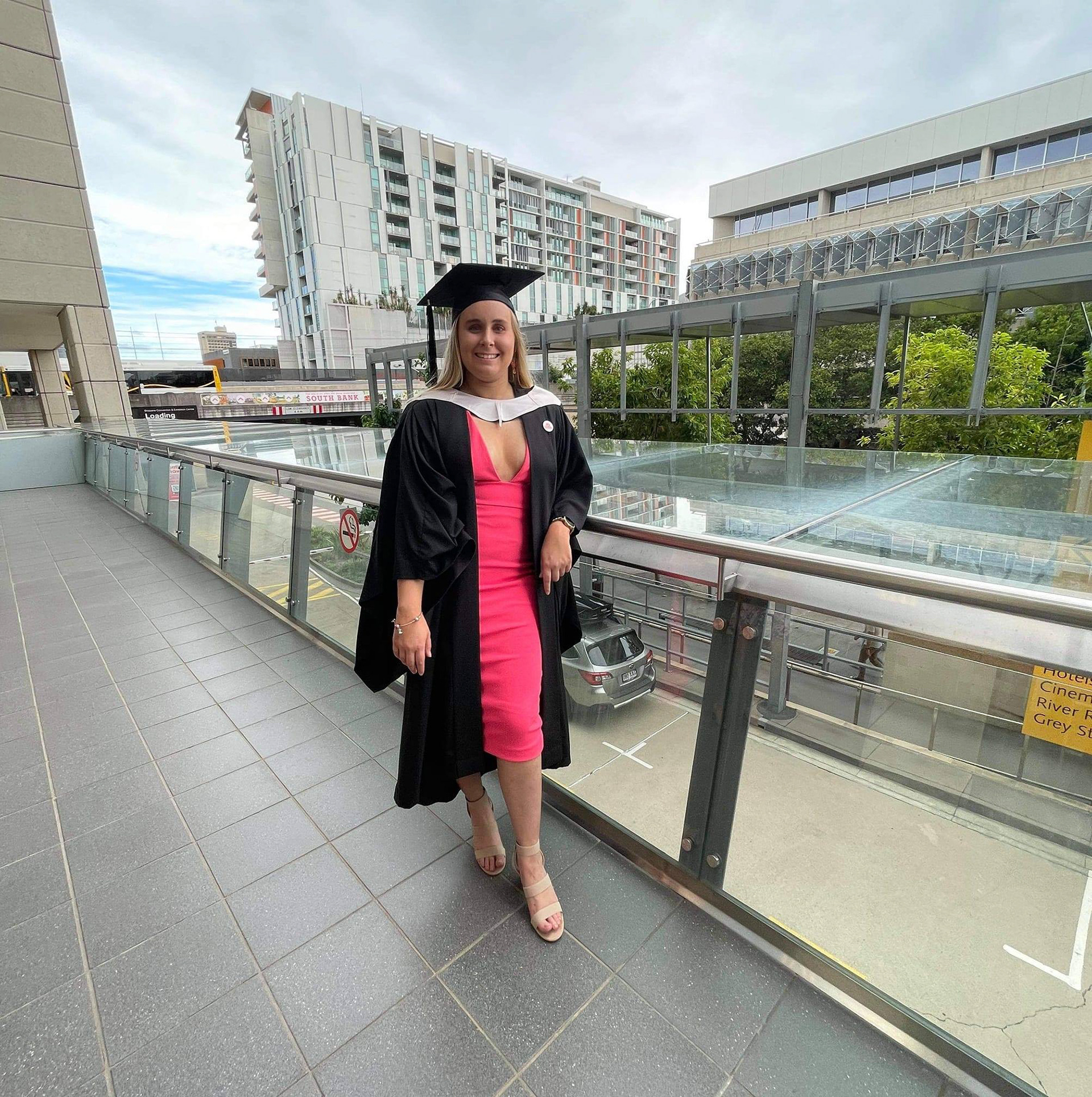 Now that I've completed university, it's time for me to really focus on what I love doing the most, which is working within the creative industry abroad. I love everything creative arts from graphic design to photography, even the odd videography gig is amazing! My passion is bringing people's ideas to life through visual communication across many aspects of design, and it certainly helps working in a print shop every day of the week! But I don't want my creativity to stop there, I want to let my creative flair flourish into the big wide world and make my mark in this ever-growing industry.
So let's get to work. Have you got something for me?