Hey, I'm Sophie! I'm a creative designer based in Brisbane who loves exploring creativity and I have a major passion for design. Literally.
As of October 2020, I was conferred and graduated with a Bachelor of Design from the Queensland College of Art (Griffith University) where I majored in graphic and communication design.
But besides design and the work I love, I also love my dog, playing as a warlock tiefling in dungeons & dragons, jumping on my skateboard and having a great cup of tea with a chilling book while I've got heavy metal blasting in my kitchen.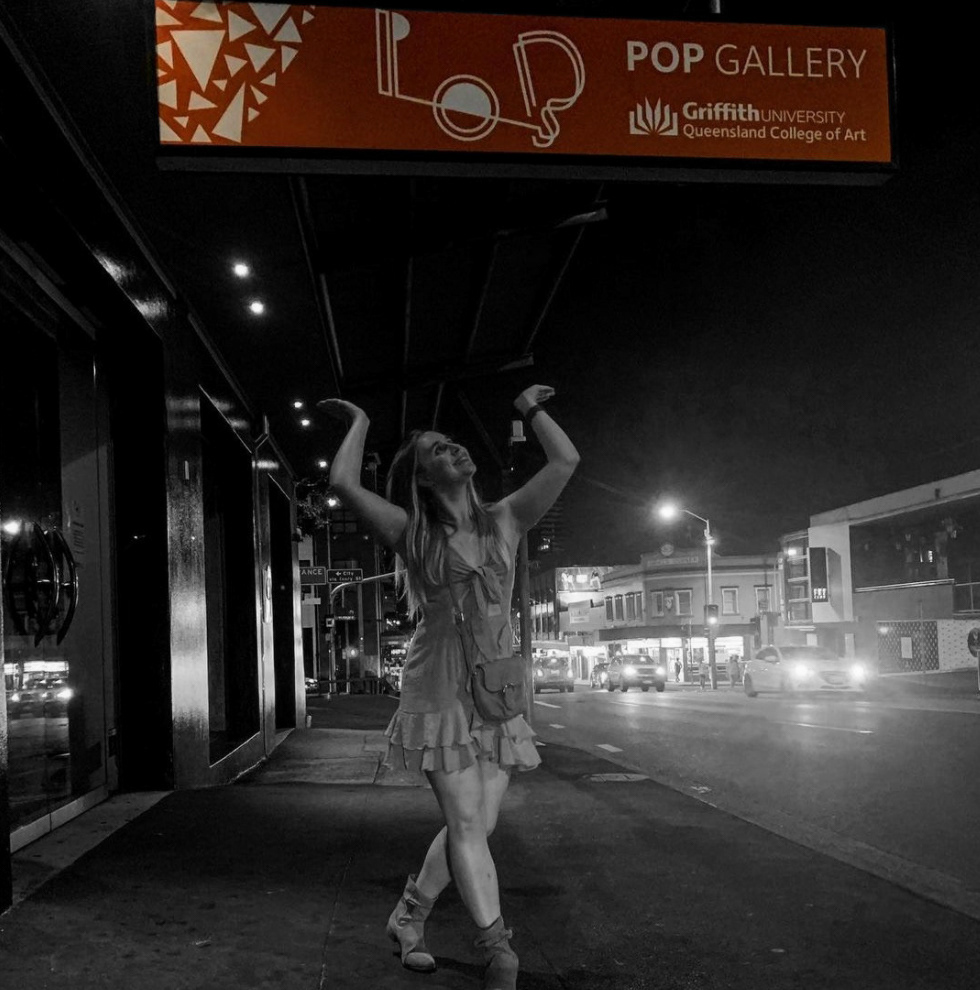 My whole life so far has been in Brisbane with the occasional runaway to the Sunshine Coast. I went to Craigslea State High School where I undertook creative classes such as Graphics, Film & Television, and Drama. I had no idea what I wanted to do but I absolutely loved the assignments in my classes and knew I loved creating cool, dynamic stuff with Adobe and my Wacom tablet whenever I could.
​​​​​​​
While I was at uni, I started my own business, formerly Lange Design Co, to originally display my work, with no clue that it would actually make me money. 
Over the past three years, I've worked with many small businesses and large corporations across Australia, New Zealand, the U.S, South Africa, and most of Europe. I have a strong background of working in print and digital media design studios which has made my career extremely versatile and diverse. 
My work has majorly involved branding, print production, graphic design, web design, web development, photography, and social media management. There is so much more I haven't mentioned because I could go on.
I absolutely love my job.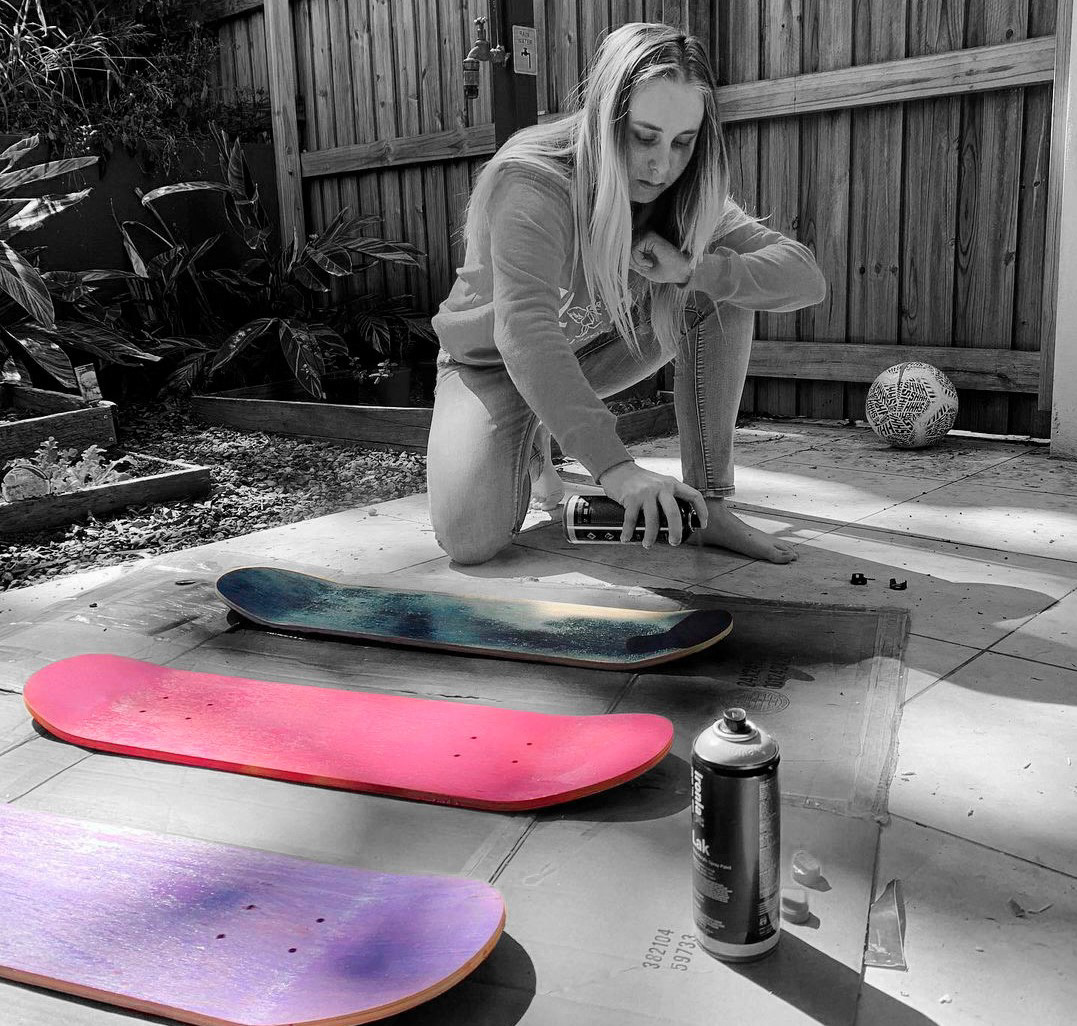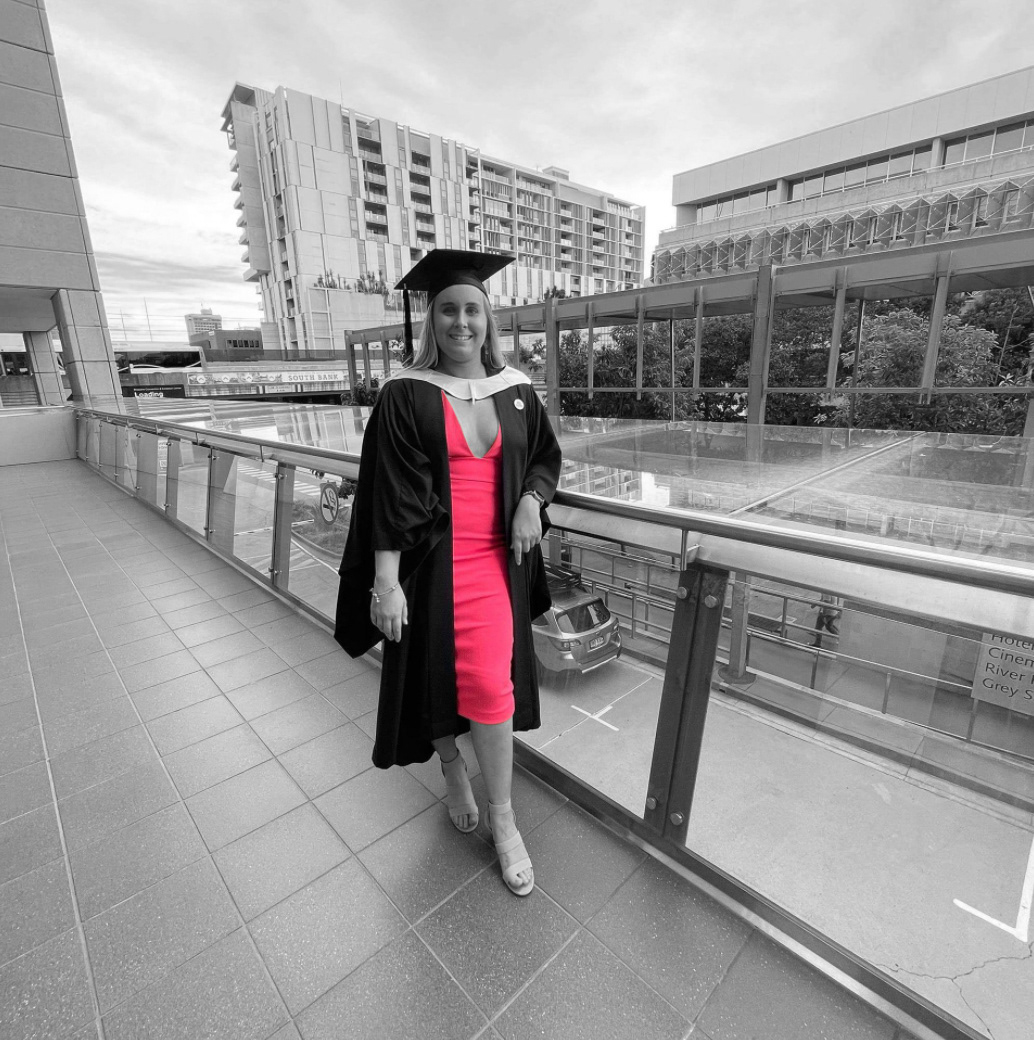 Since completing university, I've worked with some amazing companies doing what I love, however COVID seemed to have other plans for me, so all have been short-lived. I love everything the creative arts has to offer and I'm constantly upskilling and learning new things every day. 
My passion is bringing people's ideas to life through visual communication across many aspects of design. But I don't want my creativity to stop there, I want to let my creative flair flourish into the big wide world and make my mark in this ever-growing industry.
So let's get to work. Have you got something for me?