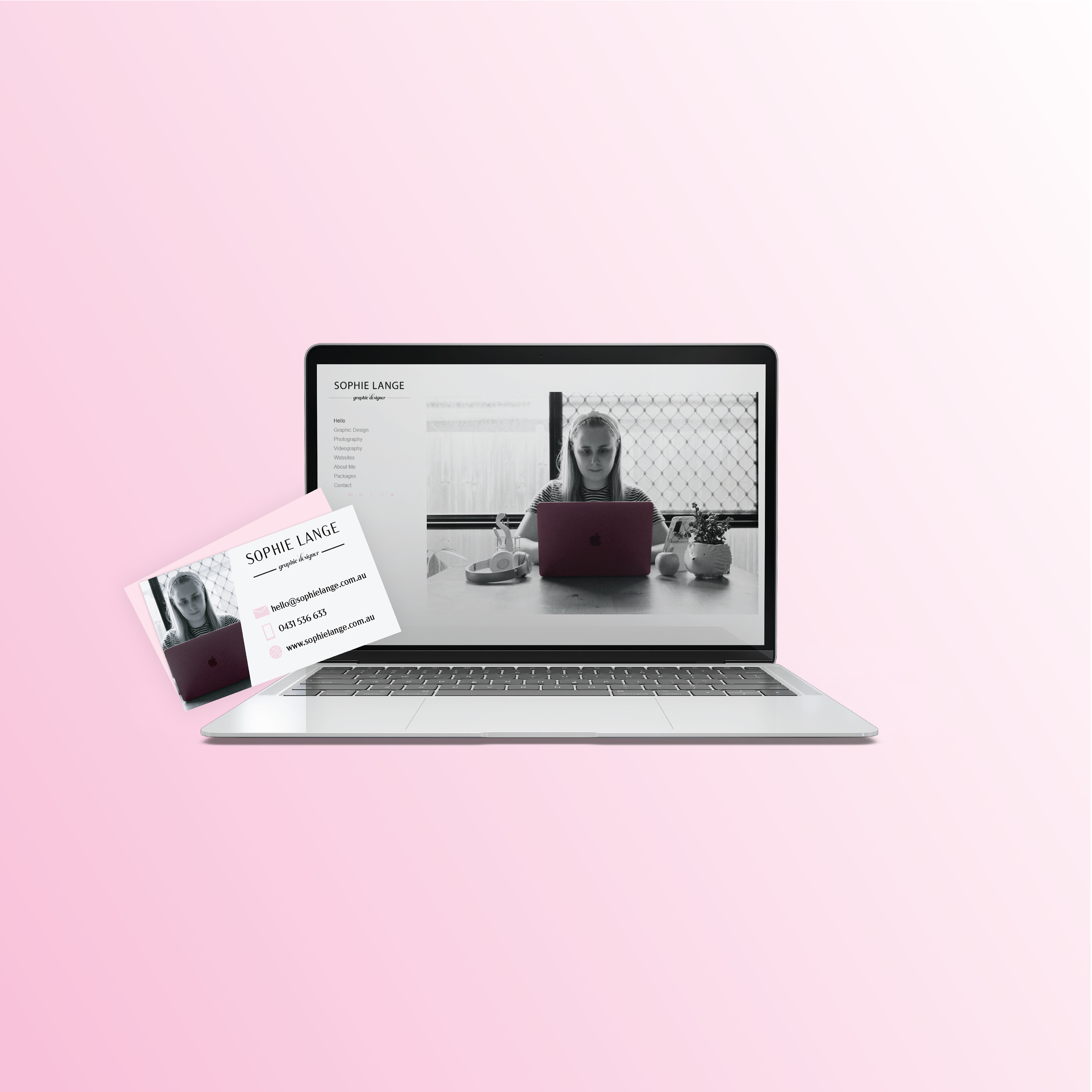 The Business Developer package is perfect for small businesses and individuals hit the ground running and start out their new ventures with a quick turn around. Secure this deal with all the essential branding you need to get yourself and your brand out into the world sooner than you think!
- 1 x Website Development
Fill out the form below to order the Business Developer package today.
Thank you! I'll be in touch soon with the next steps. ~ Sophie