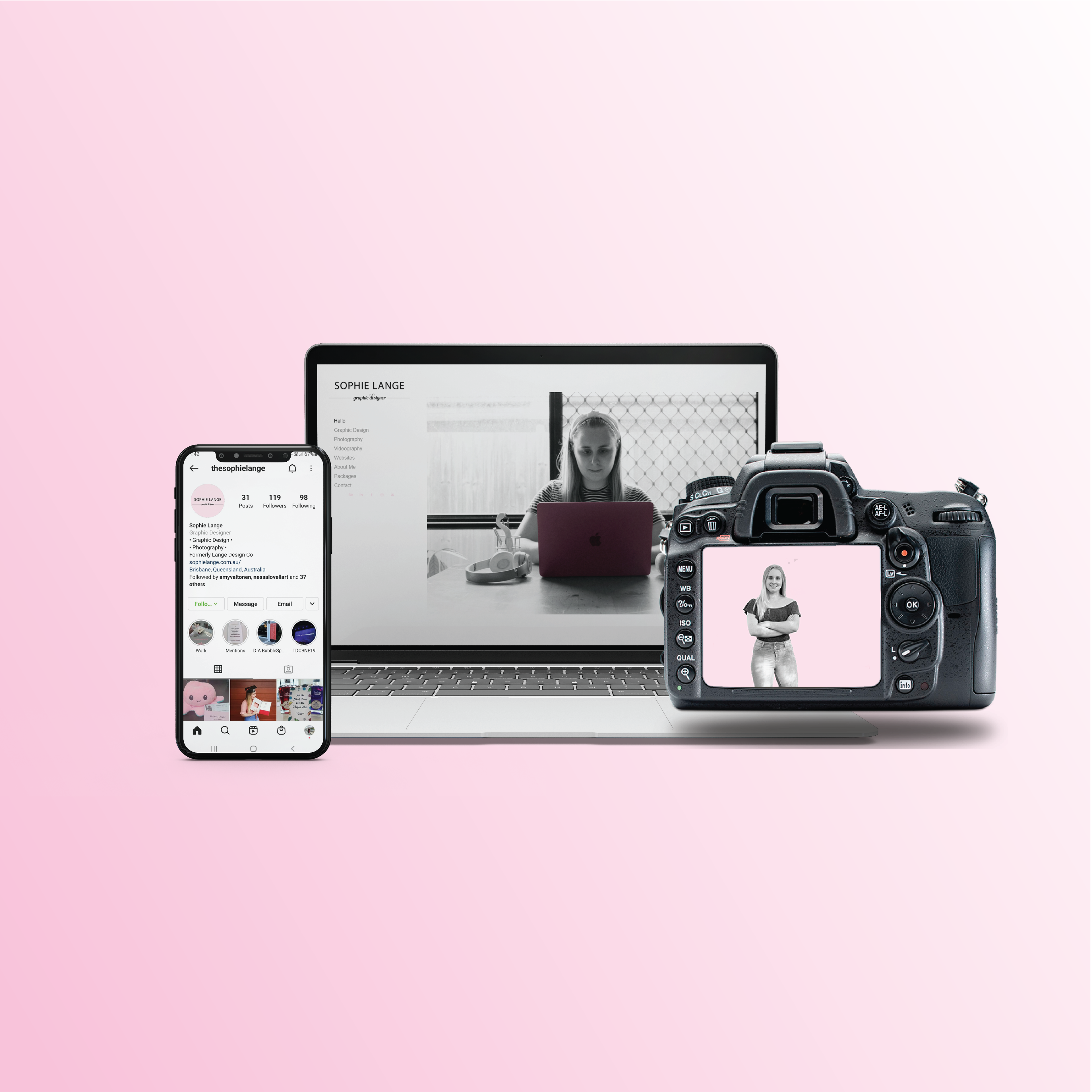 Start off your online presence on the right foot with all the digital tools you need in one convenient package. The Social Influencer package is perfect for any new and emerging bloggers or stars on social media and can prepare you with social media tips and tricks to get the most out of your online presence.
- 1 x Standard Photoshoot with editing (60 mins)
- 1 x Website Development
- Complete Social Media set up (manager tutorials included)
Fill out the form below to order the Social Influencer package today.
Thank you! I'll be in touch soon with the next steps. ~ Sophie